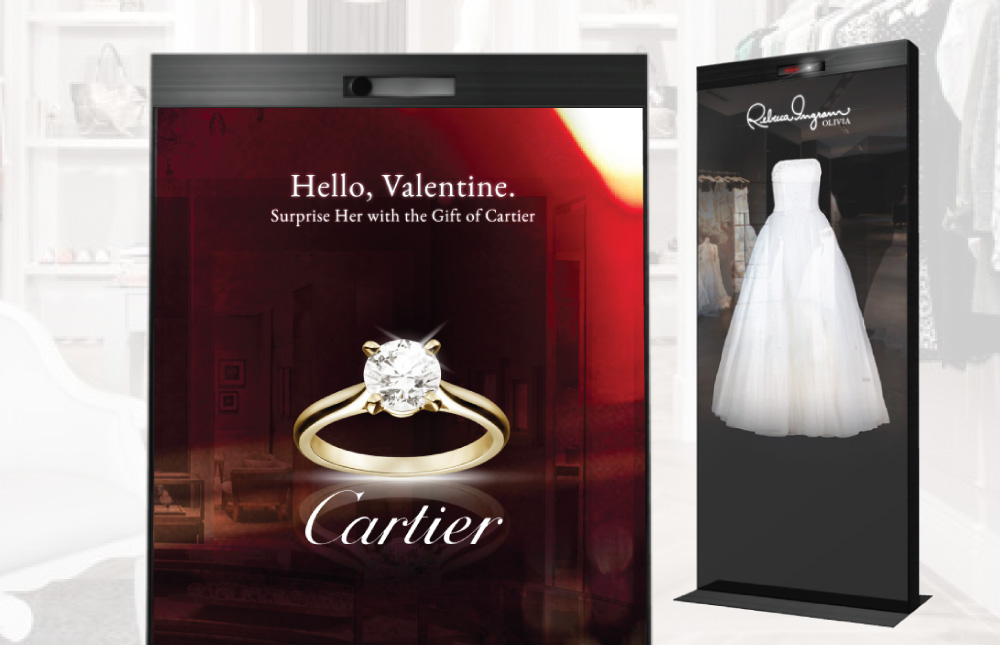 Interactive kiosk and digital signage with responsive multimedia and augmented reality experience such as 3D virtual dressing app, photo booth app with background removal or virtual props, wayfinding app, etc.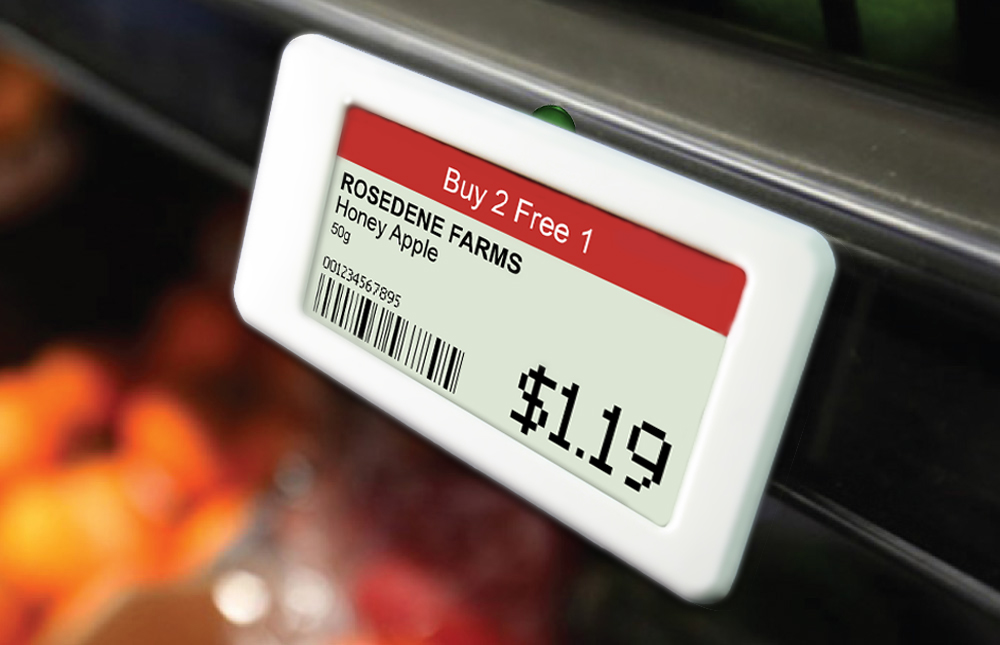 Electronic labeling system to update digital price tags remotely via radio frequency transmitter, and simplify store operations.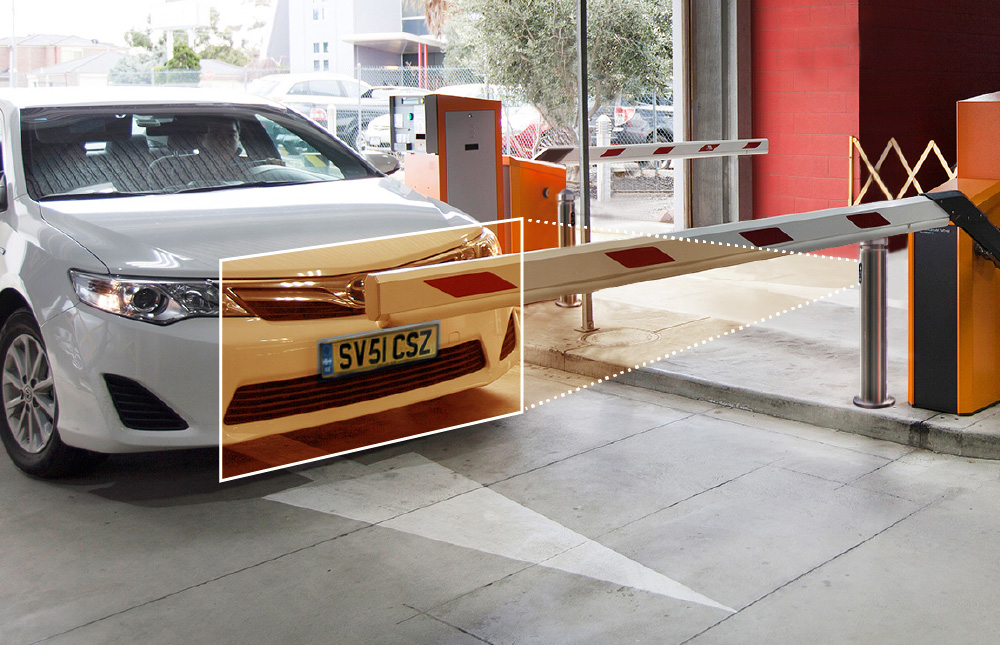 CarparkCam
License plate recognition system for car park access, payment system, security control, etc.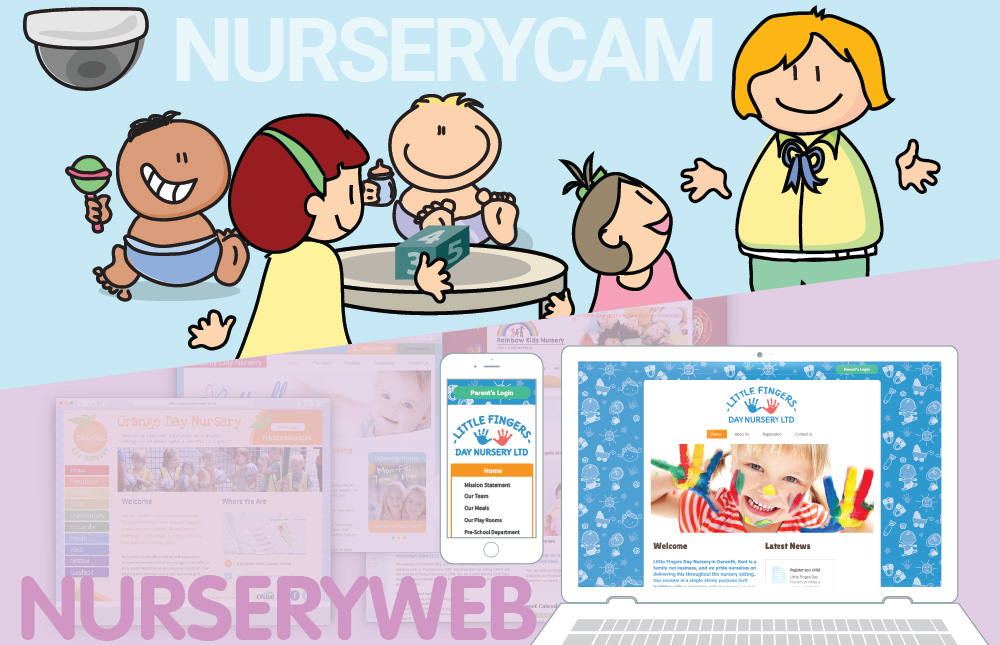 Targeting day nurseries in United Kingdom, NurseryCam offers a CCTV and parental webcam system which supports mobile viewing while NurseryWeb offers bespoke website design package at affordable price.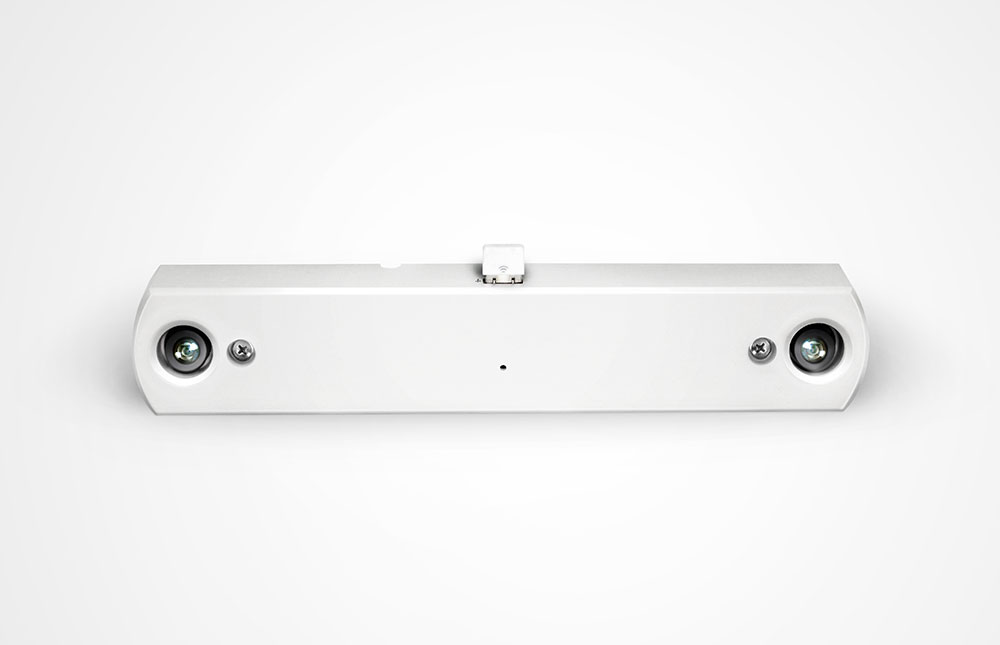 3D people counter which feeds the counting data to analytics software to provide business insights for customers from different industries.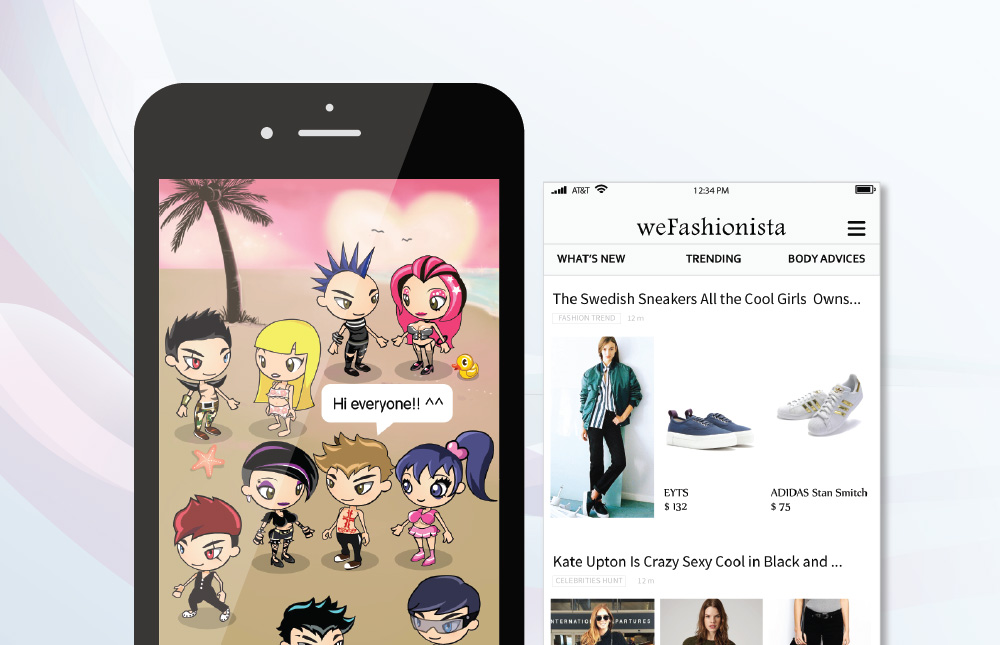 Mobile Apps Development
Android and iOS app development for weCupid (dating app), weComplaint (complaint-driven community app), weFashionista (fashion-driven community app), weMerchant (group buying app)